Visit Panda Express on October 18 to give back to Children's Hospital of Richmond at VCU!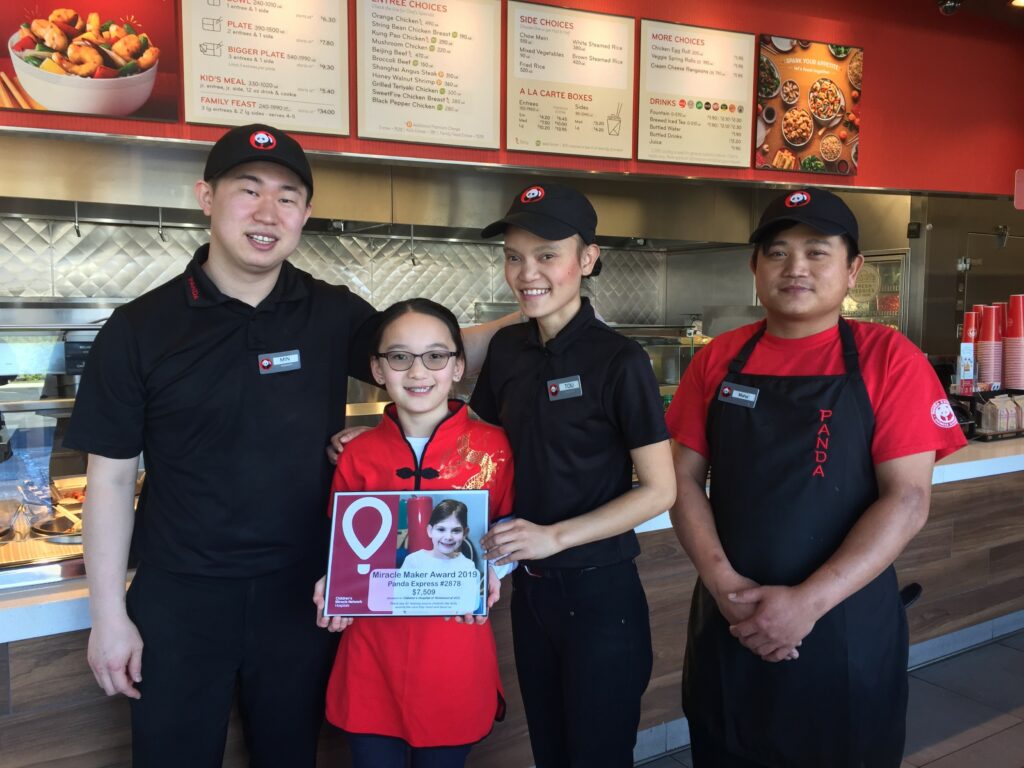 For ONE DAY ONLY on October 18, Panda Express will be donating 28% of online and mobile app orders with code CMN2022 back to our hospital. Click here to learn more.
Panda Express has been a partner of Children's Miracle Network Hospitals since 2007. To date, Panda has raised over $125M for more than 130 children's hospitals across the country. Here at Children's Hospital of Richmond at VCU, Panda has been able to provide hope to patient families across our community through their generosity of more than $300,000 donated. Their giving impacts a child's entire wellbeing, including the mental, emotional, physical, and spiritual needs.
Be sure to order online or through the Panda Express mobile app with code CMN2022 on October 18 to support our patients and families!