Ace is the Place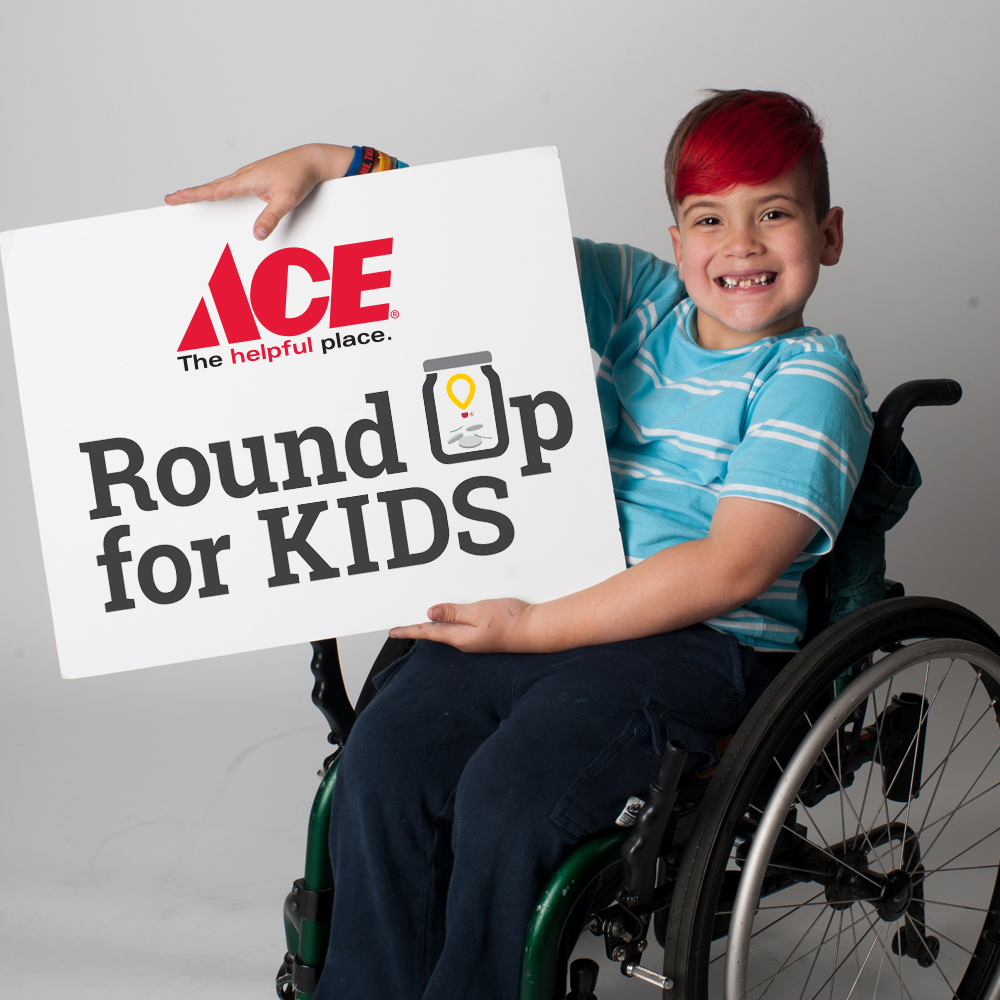 Since 1992, Ace Hardware Corporation, a longtime supporter of
CMN Hospitals, has raised more than $918,000 for CHoR. Funds
have been collected through Ace's Round Up, Bucket Days and
canister campaigns, year-round vendor program, sales of World's
Finest Chocolate and other local fundraising efforts. In 2020, the Ace
Hardware Foundation made a $50,000 gift to CHoR to support four
exam rooms in the Wonder Tower's emergency department. The Ace
Hardware Foundation enhances Ace Hardware's vision of being the
'Helpful Place' in local communities through philanthropy.
"Ace Hardware is a long-time supporter of Children's Hospital of
Richmond at VCU and was thrilled to make a donation through our
Helping Hands program to support the new Wonder Tower," said
Christine Doucet, director of the Ace Hardware Foundation & Employee
Engagement. "We know this new tower will be such an asset to the
hospital and to local kids and families for many years to come."
Ace Hardware's community commitment was recently honored
when the company was named a 2022 Golden Halo Award winner by
Engage for Good. Each year, Engage for Good honors one business
and one nonprofit for their outstanding achievements in the field of
corporate social impact. The award is North America's highest honor for
corporate social initiatives and cause marketing. As a leader in point-of sale
fundraising, Ace Hardware Corporation raised a record $7.1million
via the Round Up function in 2021. In Central Virginia, the Ace locations
that participated in Round Up raised a record $7,120 for CHoR.